Our Story
The Fresh Start - Revolutionizing Clean with The Laundry Pods
In a world where convenience often overshadows conscience, THE LAUNDRY PODS began with a simple question: "Can we make daily chores a part of a sustainable lifestyle?" This question came to life in the form of our products, a beacon for change in the laundry room, born from the desire to preserve the planet without sacrificing the quality and joy of clean, fresh clothes.
The Catalyst for Change
This idea was conceived a year ago (in 2022), when we discovered that Malaysia's market lacked the product offerings available abroad regarding sustainable alternatives to plastic. Accepting this challenge, we became the first in Malaysia to offer an eco-friendly detergent alternative to plastic bottles. We've not only created a new category but also transformed the way detergent is distributed, marketed, and utilized.
Because We Care
With sustainable, plastic-free packaging, we're cutting down on waste, one wash at a time. Our pods aren't just designed to remove stains; they're made to leave a lasting impression - on your clothes, not the planet.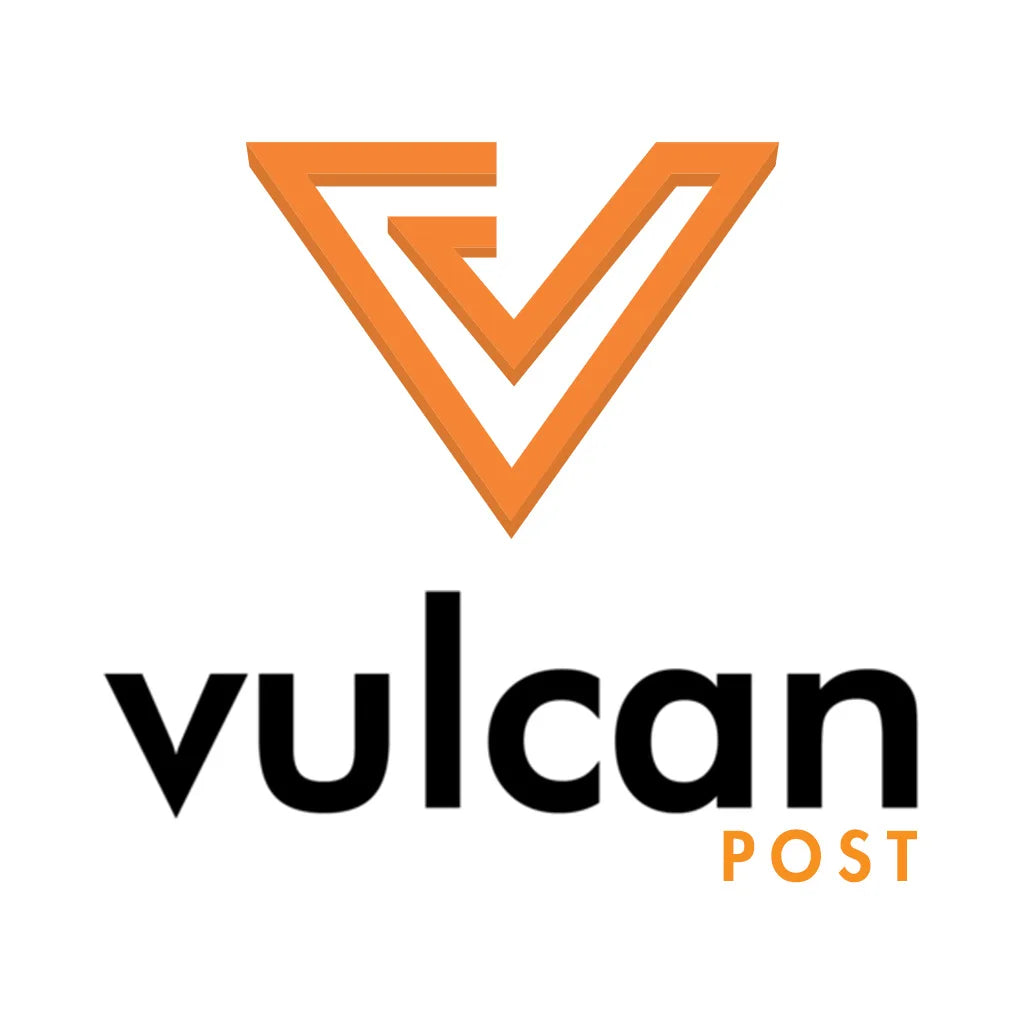 Our Efforts Are Getting Noticed.
Have a quick glance at what Vulcan Post thought about us.
Take a Look
A long word from us...
Once upon a time, we were just like you - constantly searching for an eco-friendly laundry solution that made life simpler while still being kind to our planet. We realized that the market was filled with products that either didn't meet our environmental standards or simply weren't brilliant enough. That's when we decided to take matters into our own hands.

Our mission was clear: create a green & eco-friendly detergent, and make laundry day as fun and convenient as possible, all while reducing plastic waste. And so, our journey began.

We started by diving deep into research, exploring the most sustainable and effective ingredients. After countless trials and tests, we finally formulated the perfect blend of eco-conscious components that cleaned clothes efficiently and left them smelling fresh.

The decision of using recyclable kraft paper not only supported our goal to cut down on plastic but also ensured a secure way to store and transport our laundry pods.

To make our laundry solution as user-friendly as possible, we focused on ease and speed. Our innovative pods are designed to dissolve quickly, making laundry day a breeze. Simply toss a pod into the washer, and you're all set!

We're proud to say that our journey has led to the creation of a product that truly reflects our values and vision. Our laundry pods embody our commitment to a greener world, and we couldn't be happier to share them with you.

From our family to yours, we invite you to join us in our mission to create a cleaner, more sustainable future for everyone. Together, we can make a difference, one load of laundry at a time.

By,
The Laundry Pods
Gentle to your clothes, and planet too.
This is our commitment to build up a sustainable brand.